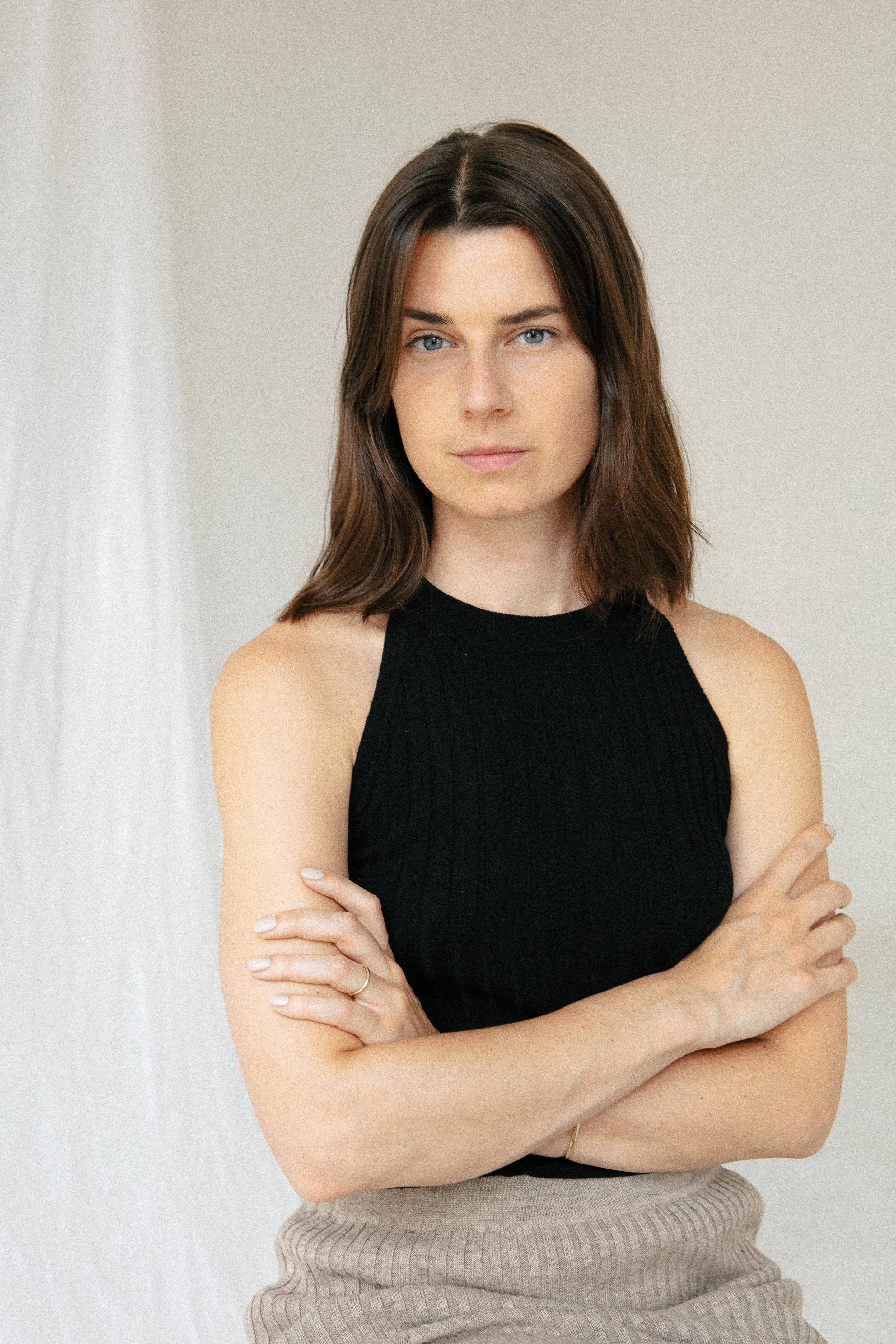 DH was founded in 2012 as a fashion brand by Cina Marcinkova. Atelier is situated in Prague and our work is focused on designing unique and limited products as a manifesto against the fast world.
Minimalism is the way of living and seeing beauty in form, architecture or structure and its function is the way we think about objects. Finding the most simple path is usually the hardest - and that's what inspiring us. Living with less means harm the environment around us less.
DH offers basic, versatile and long-lasting products with collaboration with local designers and manufacturers. Work is focused on womanswear, accessories and homeware. We do not make regular collections or big productions and some of our products are solitaires.
We believe in quality, not quantity and that is why we are never on sale. The price of the product is equal the work behind it.
love.