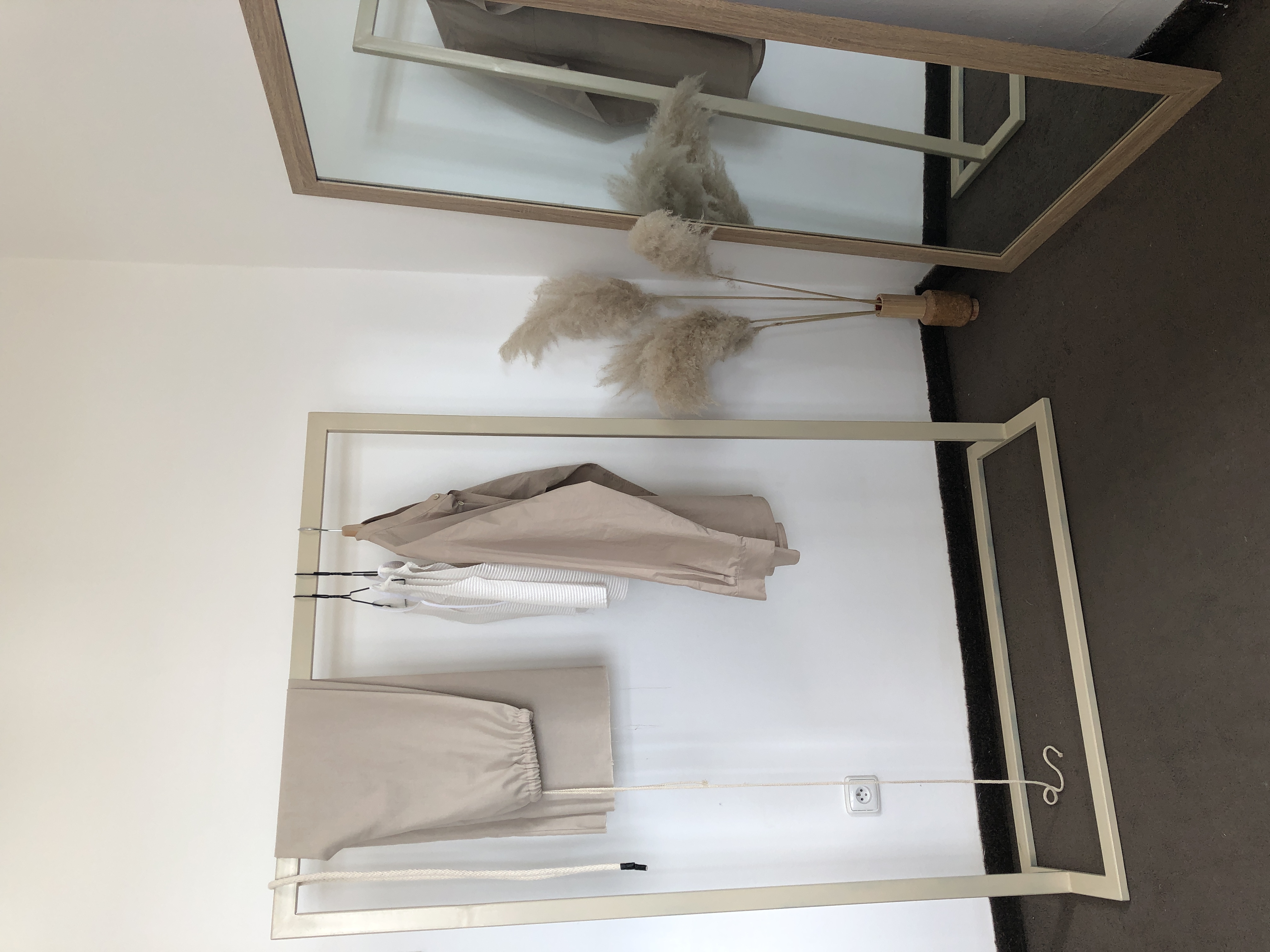 Our studio is situated in beautiful historical part of Prague where you are always welcome!
Visit us on our address Bratří Čapkú 26, 101 00 Prague and you can try our collection of clothes and jewelry or we can create something special for you together .)
Book your appointment here.