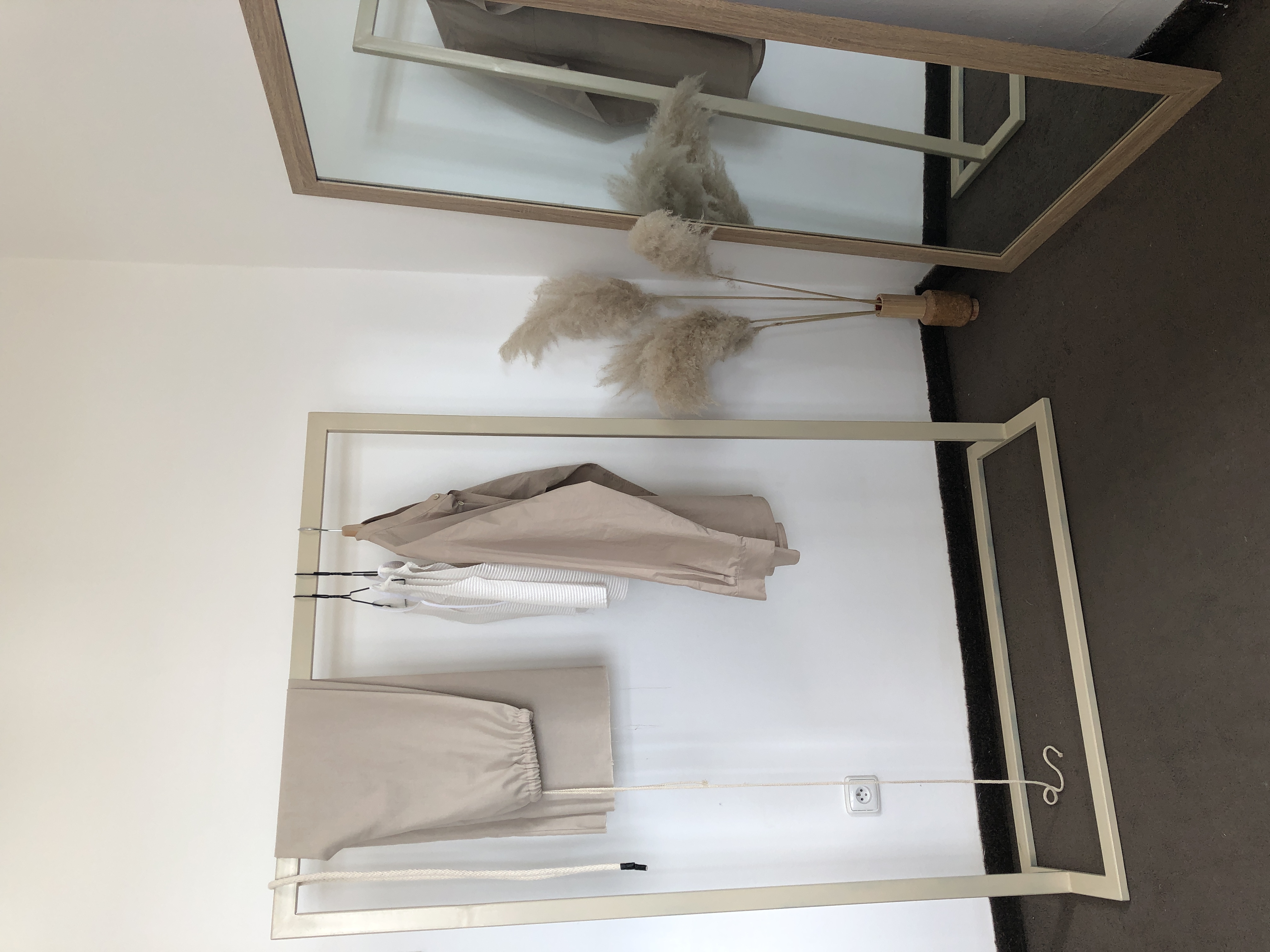 Our studio is currently situated at my appartment in Prague - Strašnice where you are always welcome!
You can try current or older collections of clothes and jewelry. Or we can create something special for you together .) Address will be sent to you after confirming the appointment.
Book your appointment here.